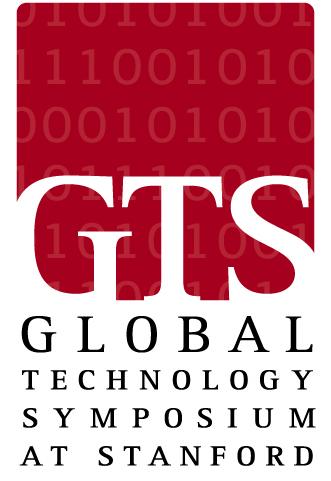 The latest NSS Downlink (#97) email newletter includes the following:
NSS is a proud Supporter of the 6th Annual Global Technology Symposium
The Annual Global Technology Symposium will be held March 26-27 at the Arrillaga Alumi Center at Stanford University. This year's theme is "Entrepreneurship and Investment in a Turbulent Economy."


The Symposium is the premier investor conference focused on technology and growth companies in Silicon Valley, BRIC countries, and other emerging markets. It brings selected international leaders in business, finance, politics, and technology together to discuss how entrepreneurs and blue-chip companies alike can seize the opportunities of globalization.


NSS members will receive a special $50.00 discount off the standard registration price. Please email info@globaltechsymposium.com and mention that YOU are an NSS member for your special discount.

This year the Global Technology Symposium will be hosting a start-up pitch competition for early stage companies looking for professional financing from sophisticated investors. The presentation provides companies with a chance to pitch their business ideas and receive valuable feedback from a panel comprised of successful venture capitalists from all over the globe.
Meanwhile, the Automotive X PRIZE blog is covering another pitch contest: